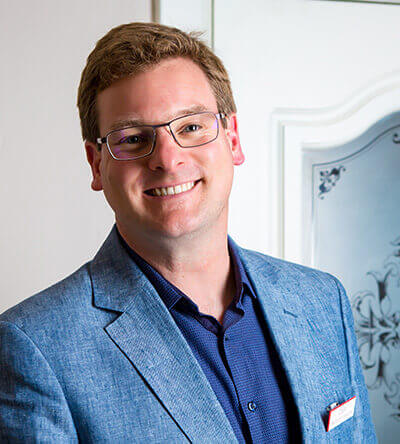 Dario Canale
Optometrist at Ashburton Eyecare, Dario has over 20 years experience in optometry consulting. He is therapeutically endorsed to provide ocular medicines if required, and regularly treats eye infections, inflammations and allergies.
His interests lie in the fields of:
Paediatric Optometry
Retinal Pathology
Anterior eye inflammations / infections
Dry eye
Myopia Control
Contact lenses
Dario enjoys the broad-scope of optometry found in a private practice setting. In particular, he enjoys the human side of consulting and believes education should be a natural integral part of any consultation. He takes a special interest in children's vision.
Dario is a passionate amateur photographer and loves spending time with his family including his two boys.